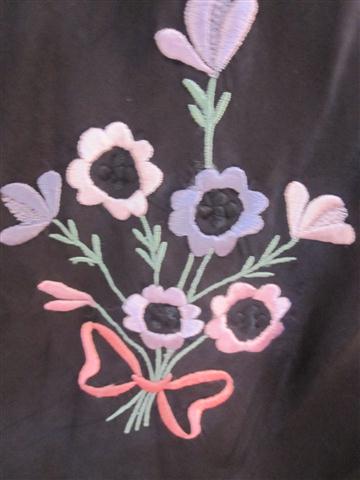 1930
When clothing became sensual.

THIS WAS A TIME WHEN CLOTHNG BECAME VERY SENSUAL,SHIAPARELLIS FASHION,THE 1930S WAS A CONTRAST TO THE 20S FLAPPER DRESS,HEMLINES LOWERED AND THE DRESSES WITH BACKS WAS LOWERED TOO,THE MATERIAL WAS OFTEN DRAPED.THERE WAS ALSO A GANGSTER INFLUENCE OF MENS CLOTHING.THE 1930S DESIGNERS ELSA SHIAPARELLI AND COCO CHANEL WAS THE LEADING FASHION DESIGNERS,THIS WAS ALSO THE TIME FOR THE BIG BAND MUSIC.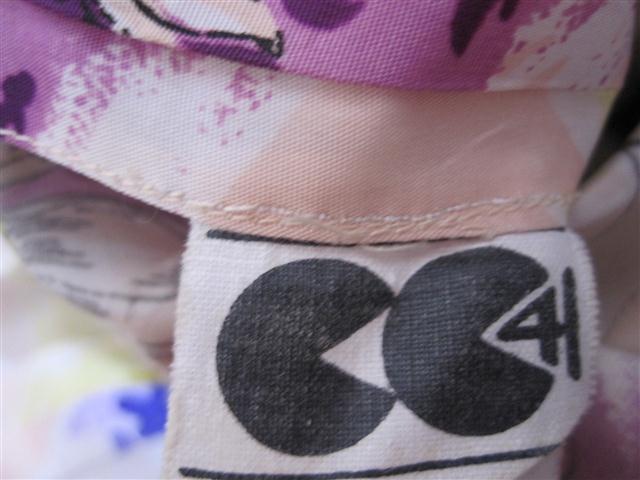 1940
make and mend

1940s FASHION WAS WHEN THERE WAS RATIONING OF GOODS AND FOOD WITH COUPONS UNDER THE CIVILIAN CLOTHING ORDER CC41 UTILITY TAGGED ON THE CLOTHING OFTEN HID INSIDE THE SEAMS OF DRESSES,IT WAS A TIME OF MAKE AND MEND,LADIES WOULD REPAIR WHAT THEY HAD AND WEAR IT.THE CC41 STANDS FOR CC CIVILIAN AND THE 41 FOR THE YEAR.TROUSERS WAS MORE COMMON FOR WOMEN TO WEAR AT THIS TIME WOMEN ALSO WORE BOILER SUITS CALLED SIRENS SUITS.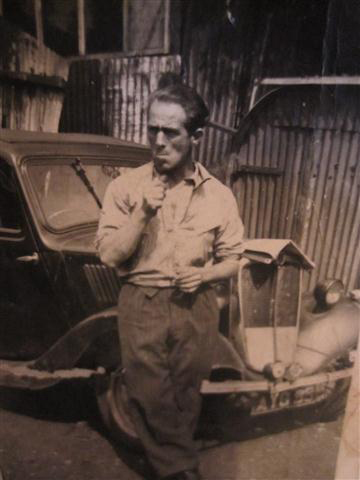 1950
About

THE CLOTHING FROM THE 1950S IS MY FAVORITE THE STYLES OF THE DRESSES THE PRETTY HORROCKSES FROCKS FLORAL DESIGN,AND NOT FORGETTING THE BEAUTIFUL CHIFFON COCKTAIL DRESSES WORN BY THE VERY LOVELY AUDREY HEPBURN QUITE A LADY TO FOLLOW FOR STYLE AND ELEGANT FASHION AND ALSO GRACE KELLY WAS ONE OF THE MOST PHOTOGRAPHED WEARING THE PIRATE PANTS. ONE OF THE TOP DESIGNER FOR THIS TIME WAS HAUTE COUTRE WHOM BROUGHT IN HIGH FASHION FOR THIS TIME.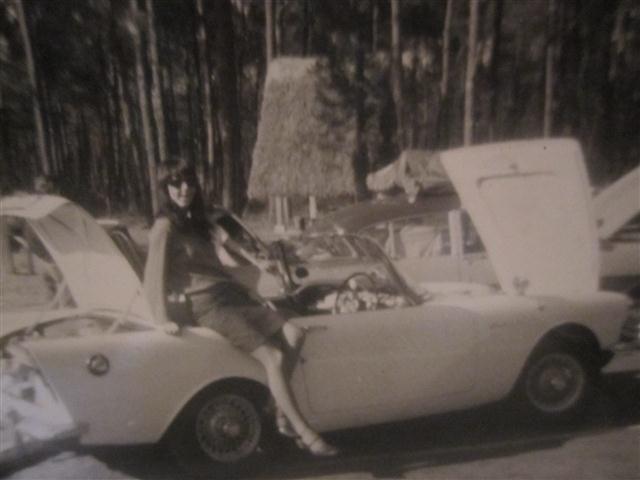 1960
About

THE 60S MY MOTHER WAS A BIT OF A 60S ICON TOTALY IN FASHION AND WON A FASHION COMPETITION IN THE LOCAL PARK AT A SHOW,NOW THATS WHEN FASHION WAS AT ITS PEEK SO MY MOTHER SAYS HIPPY MODS AND THE ROCKERS BROUGHT LOTS OF STYLES INTO FASHION.AND TWIGGY WAS THE TYPICAL 60S ICON ALONG WITH MARION FAITHFULL AND DUSTY SPRINGFIELD.AND JACKIE KENNEDY THE WIFE OF THE PRESIDENT JOHN F KENNEDY SHE DESIGNED HER VERY OWN CHANEL INSPIRED SUITS MADE FOR HER BY OLEG CASSINI. MARY QUANT SET UP HER FIRST SHOP IN 1955 SHE SAID I WANT TO MAKE RELAXED CLOTHING WHICH IS SUITABLE FOR NORMAL LIVING.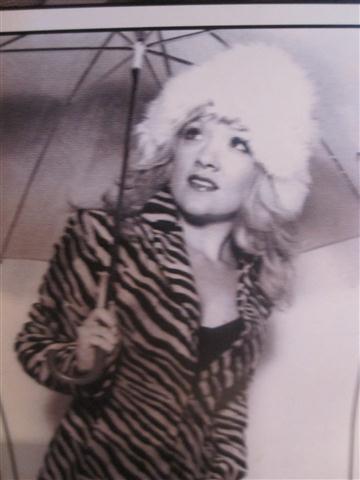 1970
About

THE SEVENTIES BAYCITY ROLLERS WITH THERE CHECKED TROUSERS,PLATFORM SHOES AND THERE FLARES,AND THE KAFTAN, THE COLOURFUL MAXI GOWNS AND JUMPSITS,MICROS,AND THE DISCO DANCING STRETCH CAT SUITS,WHICH WAS DOWN TO THE DANCECRAZED DISCO JOHN TRAVOLTA IN SATURDAY NIGHT FEVER.ALSO TANK TOPS AND MIX AND MATCH KNIT WEAR,NOT QUIET THE SAME HAS THE JOHN TRAVOLTA STYLE THOUGH HEY.